Investment Consultative Services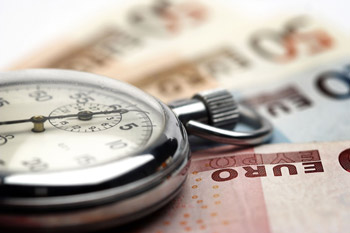 Investment analysis services provide answers and feedback regarding investments for those clients that do not want to take advantage of our portfolio management services. Some of the services that fall under Investment Analysis Services include: investment selection for 401(k) plans, investment selection for 509 plans, review of asset allocations, security location, and security selection for charitable purposes and security selection for gifting.
JAS FINANCIAL SERVICES, LLC also provides investment analysis services to participant and trustee-directed defined contribution and defined benefit plans.  We also consult with foundations, endowments and corporate operating portfolios.
Specialized consulting services are also provided in the following areas:
Governance and fiduciary oversight
Interest rate risk mitigation and evaluation
Customized target date fund analysis and implementation
Annuities/insurance/stable value strategies
Advanced asset/liability tools and analysis
For more than 20 years our advisors have provided expert financial consultation based on a solid investment philosophy and a commitment to analytical excellence. Each client receives investment expertise tailored to their specific situation and the advice designed to achieve their unique objectives.
CALL TODAY TO LEARN MORE ABOUT OUR INVESTMENT ANALYSIS SERVICES.