Planning Services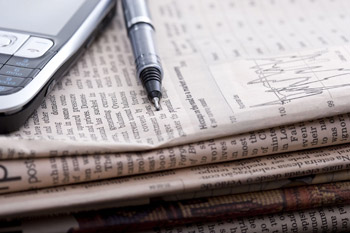 Our planning services include broad-based, project-based and collaborative financial planning. All of these services require an understanding of our client, their assets, goals (objectives), risk tolerance, time horizon and related factors. We will provide written recommendations and assist in implementation of the recommendations, as needed.
Broad-based planning is the most detailed of the planning services offered.  These plans include:
Cash flow management
Charitable planning
Education funding
Estate planning – maximizing your assets during life and for your heirs
Gift planning – identify the best assets to gift, applicable method and timing
Goal identification, prioritizing and funding
Income tax planning
Investment planning, including 401(k) and annuity sub account
Retirement planning
Risk Management – insurance needs
Special needs
Project-Based Planning focuses on part, all or a combination of one or more elements of a comprehensive plan.
Collaborative Financial Planning responds to or provides feedback to an aspect of financial planning when a client is not interested in a comprehensive or segmented plan.
CALL TODAY TO START TAKING ADVANTAGE OF OUR WIDE RANGE OF PLANNING SERVICES.